---
---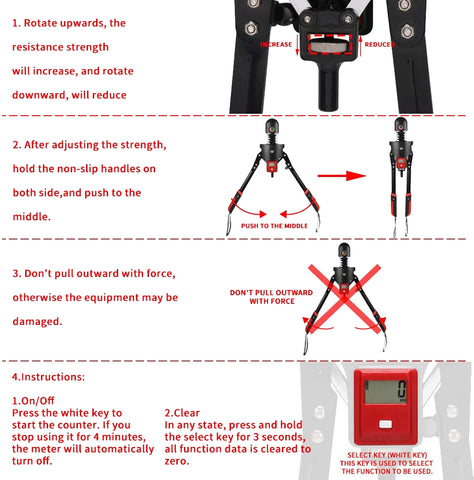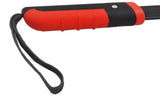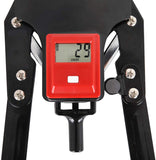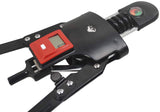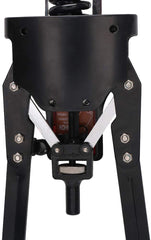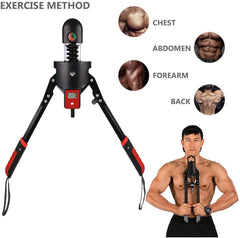 [💪 ADJUSTABLE RESISTANCE] - The resistance can be adjust by rotate the knob, simple and convenient. As you rotate upwards, the resistance strength will increase, and rotate downward, will reduce. Please read the manual before use, which can make you understand it more directly. Adjust to the suitable resistance as needed to make exercise more effective and avoid muscle strain.

[💪 UNIFORMLY STRESSED] - The double-spring design keeps the springs of the power twister to be evenly stressed and not deformed during working. The resistance of the power twister is enhanced, and the service life of the springs is extended.

[💪 SAFETY & STABILITY] - The unique golden ratio triangle support will always keep the power twister in a stable state to ensure the safety for using. As a fitness equipment chest expander, it is more competent than others.

[💪 STRONG STRENGTH] - The resistance strength of this arm exerciser is from 10 - 75 kgs. Can adjust according to your needs. So whether you are a novice or a veteran, it will all suitable for you. Enough strength exercise your wrists, arms, shoulders, chest and back at the same time. Increase the muscle strength of the entrie upper arm & body.

[💪 RELIABLE QUALITY] - The structure of the entire arm exerciser is made of high-density carbon steel, sturdy and durable, also with non-slip grips on both sides. Each power twister will undergo multiple tests to ensure stability and durability, and to maximize your safety and product life.
---